Mendeley reference manager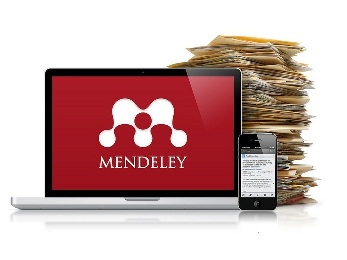 What is Mendeley?
Mendeley is a reference manager and an academic social network that can help you to organise your research, collaborate with other users online, and be aware of the latest documents published. Mendeley can:
Generate bibliographies automatically.
Import documents into your personal library and organise them by adding tags and creating files.
Share research: create public and private groups, share documents, work collaboratively to revise scientific articles or follow groups.
Add citations to your text documents (MS Word Plug In, Libre Office or Open Office Plug in) and generate bibliographies
Create a personal profile with you curriculum, publications, affiliation, etc.
Accessing Mendeley
| | | |
| --- | --- | --- |
| Guides and tutorials | | URV forum |
Should you have any doubts or require further information, get in touch with the online service Pregunt@.