Courses
What are MicroTACs?
MicroTACs are short courses designed for participants to acquire digital competencies and an awareness of new technological tools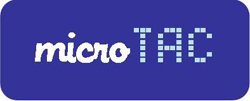 Every academic year, the Factory schedules regular activities for teaching and research staff and also students so that they are better equipped to cope with their subjects.
Activities for teaching and research staff are part of the PROFID programme. You can check what courses are on offer and sign up on the ICE website.